Seeking the Best SEO Services in Cape Town? Become a Traffic Magnet! We Know The Solution
Search engine optimization (SEO) is quite an important part of any online business's marketing strategy. It helps businesses reach more customers and increase their sales, especially if they're looking to get new clients.
But, the problem is that most businesses don't know how to do SEO. If you don't have SEO services in Cape Town, then you might want to consider hiring one of the best SEO companies in Cape Town so that they can help you improve your rankings and get more visitors coming to your site.
BEglobal, We are a professional SEO expert in Cape Town. Our BEglobal team of SEO Consultant in Cape Town can help you get your site ranked higher in the search engines and increase your traffic.
We know what it takes to make websites more visible online. So, if you want to see better results from your marketing efforts, then give us a call today.
Grow Your Business Online With Our Best SEO Services In Cape Town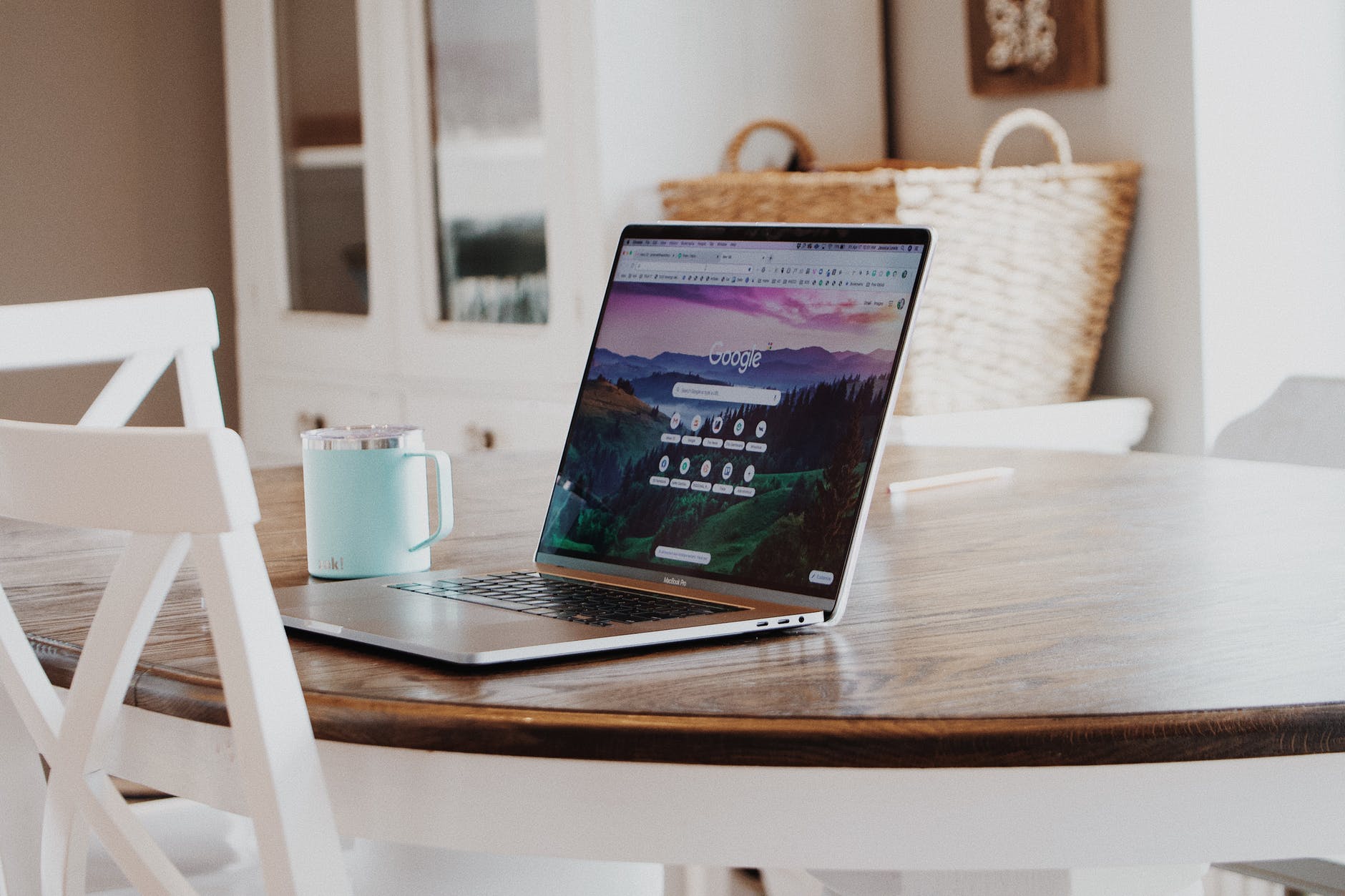 BEglobal, We are an SEO Company in Cape Town that helps businesses find and attract new customers around the world. Our team of experts has helped hundreds of businesses like yours grow their traffic and revenue by providing high-quality SEO services in Cape Town.
What do we have to offer?
Content Creation - We'll write new posts for your blog, pages on social media platforms like Twitter and Facebook, or webinars with high CTA buttons. As a top SEO agency in Cape Town, we'll also help you update old content with new information that makes sense for your audience.
SEO Analysis This is an assessment of your site's current performance in Google's search engine rankings, including factors such as keyword density and anchor text use. We will use this information to create an SEO strategy that will help you improve your rankings.
Link building We'll create links to your site, including guest posts on other websites, directories and social media that are related to your industry and help you get more exposure.
Local SEO Local SEO makes it easier for people to find you, which means more foot traffic! Our top SEO consultant in Cape Town helps you rank your business in local search results by optimizing your website for mobile devices and more to help you get more exposure in the area your business is located in.
Keyword Research We will provide you with keyword research and content creation services that will increase your website's search engine rankings. We work in partnership with our clients to understand their business goals and create a strategy to achieve them.
Web Analytics We'll analyze your website's data to determine what keywords are driving traffic to your site and where you should focus on creating more content. As a top SEO agency in Cape Town, we'll also help you track the performance of each piece of content we create and make adjustments where needed.
E-commerce SEO We'll work with you to create a strategy for your e-commerce site, which may include optimizing your product pages for search engines and creating content that helps drive traffic from social media sites like Facebook and Pinterest. We'll also help you track the performance of each piece of content we create so you can continue to make improvements over time.
Online reputation management We'll work with you to create a strategy for managing your online reputation, which may include monitoring search results and social media sites to ensure that any negative content is removed from the top spots. We can also help you monitor competitors' websites so you can make sure their content isn't stealing traffic from yours.
Need SEO Experts? We Are Here To Help You!
SEO is a new and exciting field of marketing, but it can be a little overwhelming. You may not know where to start or what steps you need to take in order to get your website ranking on Google's first page.
But don't worry—we are here to provide the best SEO services!
We are a team of professional SEO experts in Cape Town who have worked in the industry for years and can help guide you through the process step by step.
We offer quality and affordable SEO services in Cape Town, South Africa. Some of our offerings include
SEO audit and competitor analysis
SEO report generation
SEO strategy consultation
SEO campaign management
SEO content creation and optimization
SEO link-building and social media management
SEO copywriting services
As a leading SEO company in Cape Town, we work with small businesses as well as large enterprises. We understand that everyone has different needs when it comes time to build an online presence.
That's why we offer personalized service plans at affordable prices so that every client gets exactly what they need from us. Whatever your business size is, BEglobal will take care of every aspect of your online marketing strategy so that you're never left out of the loop. As a top SEO services company in Cape Town, we're here to help you take your business to the next level.
Why Choose BEglobal As Your SEO Partner?
At BEglobal, we believe that SEO is one of the most important things you can do to grow your business.
Our team of professional SEO expert in Cape Town have years of experience in search engine optimization (SEO) and internet marketing. They will come up with a customized strategy for your business that will improve your online presence and help you rank higher on search engines like Google, Yahoo or Bing.
Once our SEO strategy is implemented, we guarantee that our SEO services will lead to increased sales at your store or business!
We know that not everyone has the time, money, or expertise to create content themselves—and that's where we come in. We have years of experience working with small businesses and large corporations alike to help them get the most out of their online presence. Our expertise has helped us build relationships with clients all over the world, so we can provide you with results that will make your business grow!
Our team is made up of individuals who are passionate about helping small businesses get noticed on Google, Bing, and other search engines. We know how difficult it can be to find a company that understands what you want from an SEO agency South Africa we want to make sure you don't have to deal with it.
Our Process
When you work with us at BEglobal, you'll get access to our full suite of services: Search Engine Optimization (SEO), Pay Per Click (PPC), Content Creation and Distribution, Social Media Management...the list goes on
If you're ready to take your business' SEO game up a notch—and are ready to see those numbers rise—contact us today!
And if you're interested in learning more about our services, we've got you covered there too!
From a full-service SEO package that includes everything from keyword research to content creation and distribution—to our PPC management services and social media management packages—we've got something for everyone.
Our team of experts will work with you every step of the way: from planning to execution. Here is how we process to start your order initially,
Schedule a meeting with our team to discuss your needs.
We'll review the information you provide us, and will be ready to get started on the project when we have a better understanding of what you need.
We'll draft up a proposal for you, and send it over for your approval before moving forward.
Once we receive your approval, we'll get started on the work.
We'll keep you updated on progress and provide regular reports throughout the campaign so that you can stay informed of what's going on.
Once we've completed your project, We'll also schedule a follow-up meeting to discuss the results of our work together and what can be done in the future if need be.
Our Affordable SEO Packages In Cape Town
We have several affordable SEO Packages available for small to mid-sized businesses. When working with us as your SEO service provider, you can choose which SEO plan is right for your business and digital marketing objectives.
Our comprehensive SEO services work to fit any need and budget from basic SEO campaigns all the way up to advanced custom strategies designed to maximize your online presence.
All of our affordable SEO packages in Cape Town include ongoing keyword research, link building, and monthly reports to ensure your company is consistently receiving high-quality search engine optimization that gives you an edge over competitors.